When:
September 10, 2020 @ 6:00 pm – 7:00 pm
2020-09-10T18:00:00-07:00
2020-09-10T19:00:00-07:00
Where:
Virtual Event
www.facebook.com/thepoisonedpenbookstore/live
Contact:
Patrick Millikin
480 947 2974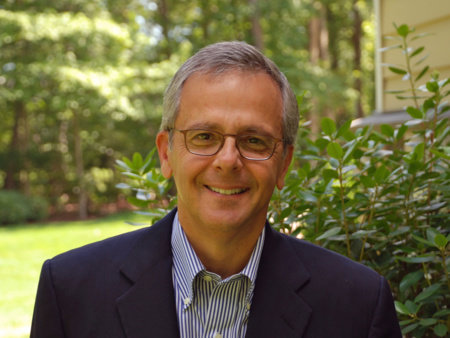 Mike Lupica. Robert B Parkers Fool's Paradise (Putnam, $27.00 Signed). When an unknown man is found murdered in Paradise, Jesse Stone will have his hands full finding out who he was–and what he was seeking.
When a body is discovered at the lake in Paradise, Police Chief Jesse Stone is surprised to find he recognizes the murder victim–the man had been at the same AA meeting as Jesse the evening before. But otherwise, Jesse has no clue as to the man's identity. He isn't a local, nor does he have ID on him, nor does any neighboring state have a reported missing person matching the man's description. Their single lead is from a taxi company that recalls dropping off the mysterious stranger outside the gate at the mansion of one of the wealthiest families in town…
Meanwhile, after Jesse survives a hail of gunfire on his home, he wonders if it could be related to the mysterious murder. When both Molly Crane and Suitcase Simpson also become targets, it's clear someone has an ax to grind against the entire Paradise Police Department.
Mike Lupica is a prominent sports journalist and the New York Times-bestselling author of more than forty works of fiction and non-fiction. A longtime friend to Robert B. Parker, he was selected by the Parker estate to continue the Sunny Randall and Jesse Stone series.
Joe Ide is of Japanese American descent and grew up in South Central Los Angeles. Joe's favorite books were the Conan Doyle Sherlock Holmes stories. The idea that a person could face the world and vanquish his enemies with just his intelligence fascinated him. Joe went on to earn a graduate degree and had several careers before writing his debut novel, IQ, inspired by his early experiences and love of Sherlock. Joe lives in Santa Monica, California.
Ide's latest book is Hi Five (Mulholland, $27.99 Signed). Cristiana is the daughter of the biggest arms dealers on the West Coast, Angus Byrne. She's also the sole witness and number one suspect in the murder of her boyfriend, found dead in her Newport Beach boutique. Isaiah Quintabe is coerced into taking the case to prove her innocence. If he can't, Angus will harm the brilliant PI's new girlfriend, ending her career. The catch: Christiana has multiple personalities. Five radically different ones. Among them, a naïve, beautiful shopkeeper, an obnoxious drummer in a rock band, and a wanton seductress. Isaiah's dilemma: no one personality saw the entire incident. To find out what really happened the night of the murder, Isaiah must piece together clues from each of the personalities—before the cops catch up.