When:
September 3, 2020 @ 6:00 pm – 7:00 pm
2020-09-03T18:00:00-07:00
2020-09-03T19:00:00-07:00
Where:
Virtual Event
www.facebook.com/thepoisonedpenbookstore/live
Virtual Event: Jonathan and Jesse Kellerman discuss Half Moon Bay. Watch the event live on Facebook!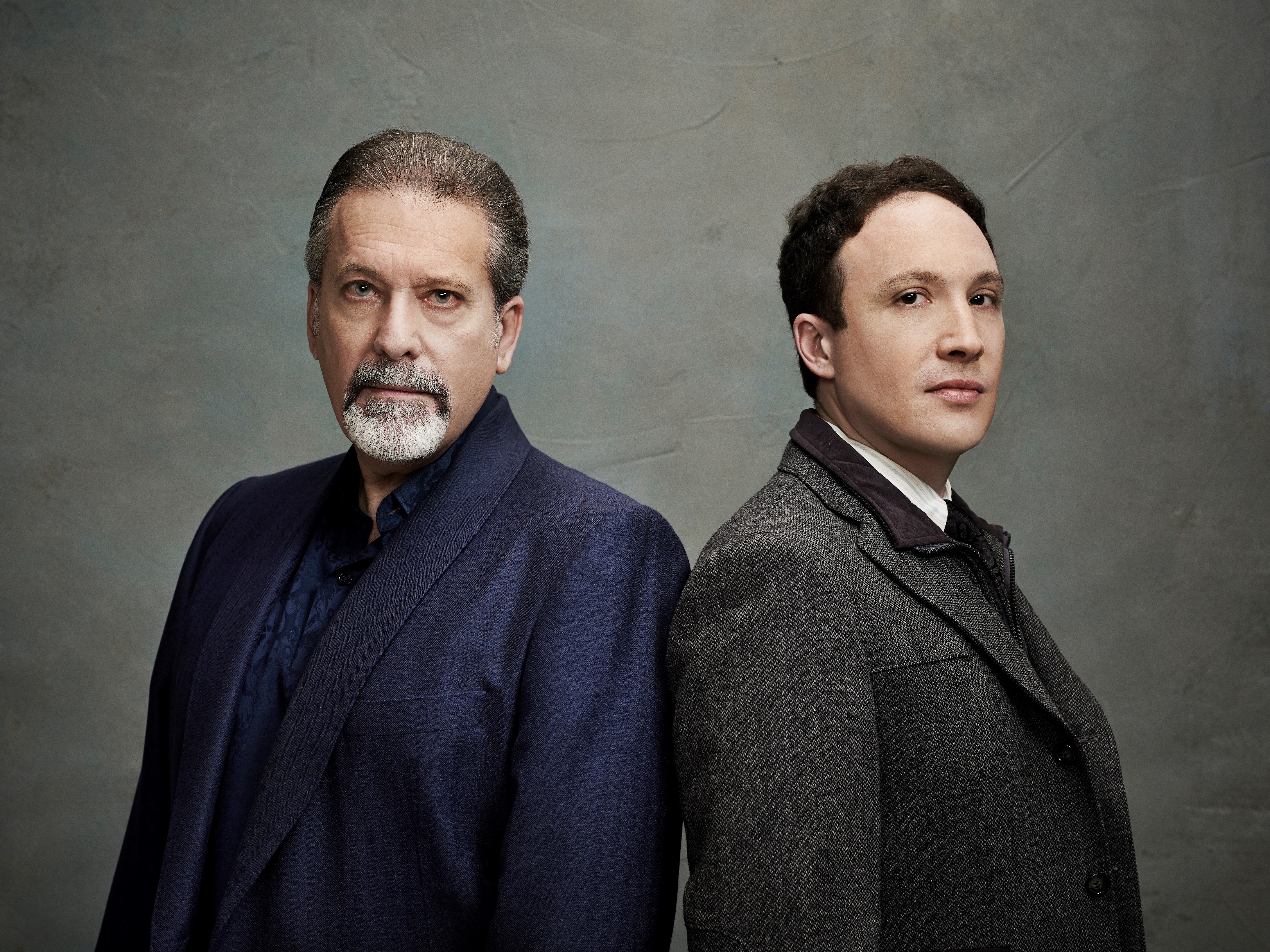 Jonathan and Jesse Kellerman. Half Moon Bay (Ballantine, $28.99. Includes a special letter signed by both authors).
Clay Edison has his hands full. He's got a new baby who won't sleep. He's working the graveyard shift. And he's trying, for once, to mind his own business. Then comes the first call. Workers demolishing a local park have made a haunting discovery: the decades-old skeleton of a child. But whose? And how did it get there?
No sooner has Clay begun to investigate than he receives a second call—this one from a local businessman, wondering if the body could belong to his sister. She went missing fifty years ago, the man says. Or at least I think she did. It's a little complicated.
And things only get stranger from there. Clay's relentless search for answers will unearth a history of violence and secrets, revolution and betrayal. Because in this town, the past isn't dead. It's very much alive. And it can be murderous.
Deputy Coroner Clay Edison discovers that buried secrets can be deadly in this riveting thriller from a father-son team of bestselling authors who write "brilliant, page-turning fiction" (Stephen King).