When:
August 21, 2020 @ 5:00 pm – 6:00 pm
2020-08-21T17:00:00-07:00
2020-08-21T18:00:00-07:00
Where:
Virtual Event
www.facebook.com/thepoisonedpenbookstore/live
Contact:
The Poisoned Pen Bookstore
4809472974
Virtual Event: James Lee Burke discusses his new Dave Robicheaux novel, A Private Cathedral. Watch the program on Facebook Live!
James Lee Burke. A Private Cathedral (Simon & Schuster, $28.00 Signed). After finding himself caught up in one of Louisiana's oldest and bloodiest family rivalries, Detective Dave Robicheaux must battle the most terrifying adversary he has ever encountered: a time-traveling superhuman assassin.
The Shondell and Balangie families are longtime enemies in the New Iberia criminal underworld and show each other no mercy. Yet their youngest heirs, Johnny Shondell and Isolde Balangie, rock and roll-musician teenagers with magical voices, have fallen in love and run away after Isolde was given as a sex slave to Johnny's uncle.
As he seeks to uncover why, Detective Dave Robicheaux gets too close to both Isolde's mother and the mistress of her father, a venomous New Orleans mafioso whose jealousy has no bounds. In retribution, he hires a mysterious assassin to go after Robicheaux and his longtime partner, Clete Purcel. This hitman is unlike any the "Bobbsey Twins from Homicide" have ever faced. He has the ability to induce horrifying hallucinations and travels on a menacing ghost ship that materializes without warning. In order to defeat him and rescue Johnny and Isolde, Robicheaux will have to overcome the demons that have tormented him throughout his adult life—alcoholism, specters from combat in Vietnam, and painful memories of women to whom he opened his heart only to see killed.
A Private Cathedral, James Lee Burke's fortieth book, is his most powerful tale, one that will captivate readers—mixing crime, romance, mythology, horror, and science fiction to produce a thrilling story about the all-consuming, all-conquering power of love.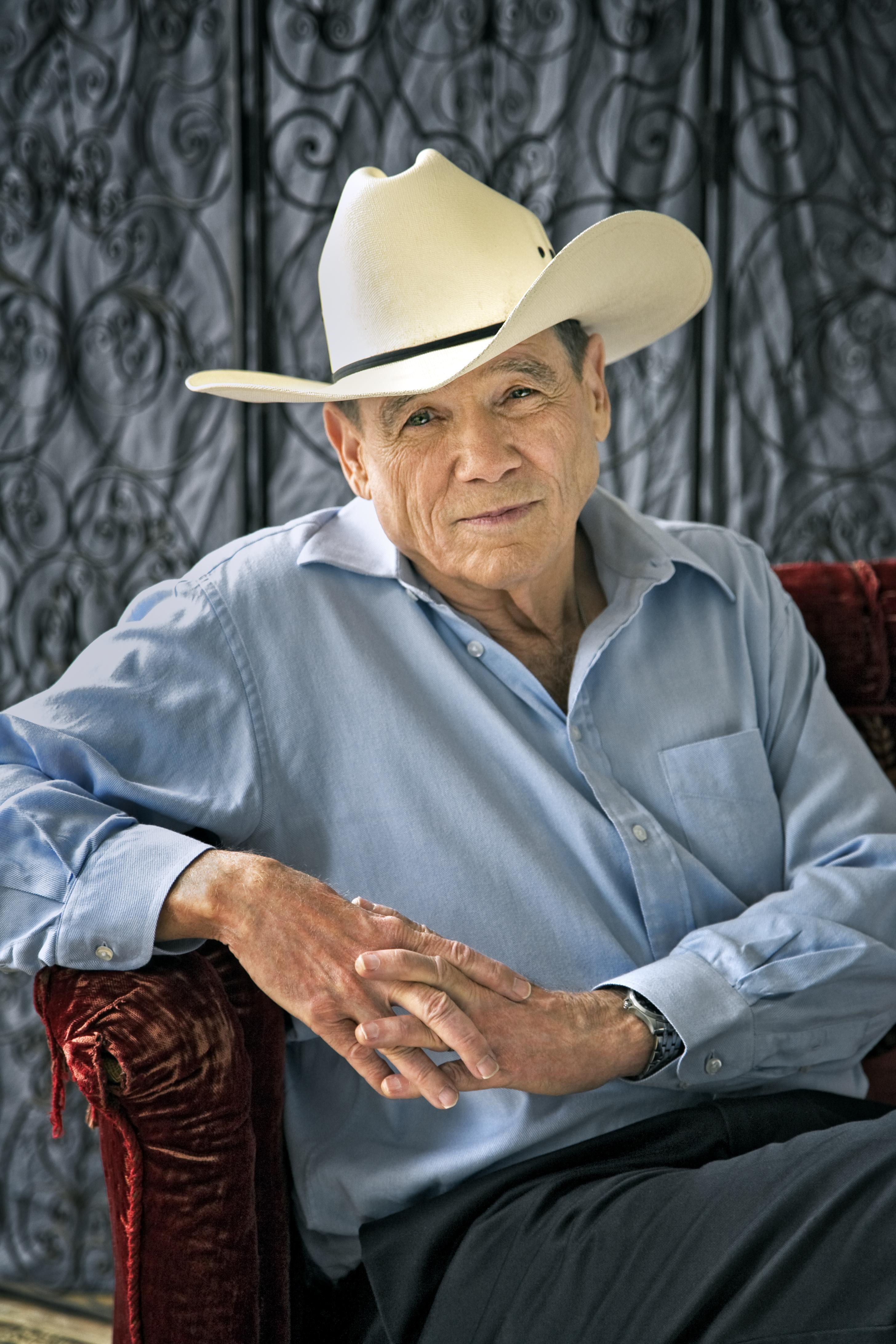 James Lee Burke was born in Houston in 1936, and grew up on the Texas-Louisiana Gulf Coast. He attended Southwestern Louisiana Institute for two years and graduated with honors from the University of Missouri. He attended the University of Madrid briefly in the first year that Franco allowed foreigners back into Spain since the Spanish Civil War, and later received a Master's degree in English from the University of Missouri. There he met Pearl Pai, who was in two wars and flew two years with the Flying Tiger Airline (later renamed Air America). In graduate school, she worked as a waitress and he at three jobs, and they lived in a basement that had a curtain for a door.
Over the years James Lee Burke taught in four universities, one community college, and the Job Corps. He was also a case worker in California with former felons, the indigent, migrant farm workers, and the criminally insane. He was a pipeliner in Texas, a landman for Sinclair Oil Company in Louisiana, a surveyor in Colorado, a long-distance truck driver, and a newspaper reporter.
He finished his first novel, Half of Paradise, when he was twenty-three, but could not find a publisher for it. In Los Angeles he met George Poole, a kind and gentle former member of the Abraham Lincoln Brigade who introduced him to an agent in New York. Upon publication, the novel was given a six-column review in The New York Times. The reviewer, Wirt Williams, author of Ada Dallas, compared Burke's novel to the work of Faulkner and Sartre.
Burke published two more novels, then submitted the manuscript titled The Lost Get-Back Boogie. It stayed under submission for over nine years and was rejected more than 111 times. The consequence was that Burke stayed out of hardback print for thirteen years. During this period he met his current agent, Philip Spitzer, who was driving a cab in Hell's Kitchen at night and running a one-man agency during the day. When The Lost Get-Back Boogie was finally published by Louisiana State University Press, it was nominated for a Pulitzer Prize.
Burke has been a Breadloaf Fellow and Guggenheim Fellow, and has been awarded two Edgar Awards for best novel, as well as the Grand Master Master Award, by the Mystery Writers of America. Today the Spitzer Agency still represents James Lee Burke, and writers such as Michael Connelly, and is located in the Hamptons.
Two for Texas was adapted by TNT for television, and Heaven's Prisoners and In the Electric Mist were theatrical releases. The Robicheaux series has been translated into almost every language in the world. Burke and his wife, Pearl, have four children and four grandchildren, and live on a ranch in western Montana. Their son Jim is an attorney in Phoenix; their daughter Andree is an educational psychologist; their daughter Pamala is her father's publicity and business representative; and their daughter Alafair is a law professor and former assistant district attorney, and the author of thirteen crime novels, and co-author of five novels with Mary Higgins Clark.