When:
August 1, 2020 @ 1:00 pm – 2:00 pm
2020-08-01T13:00:00-07:00
2020-08-01T14:00:00-07:00
Where:
The Poisoned Pen Bookstore
4014 N Goldwater Blvd
Contact:
The Poisoned Pen Bookstore
4809472974
Virtual Event: Catherine Coulter discusses Deadlock with Barbara Peters.  Watch the program on
Facebook Live

!
Catherine Coulter. Deadlock (Gallery, $27.99 Signed). This exhilarating FBI thriller by #1 New York Times bestselling author Catherine Coulter finds Savich and Sherlock confronting two baffling mysteries.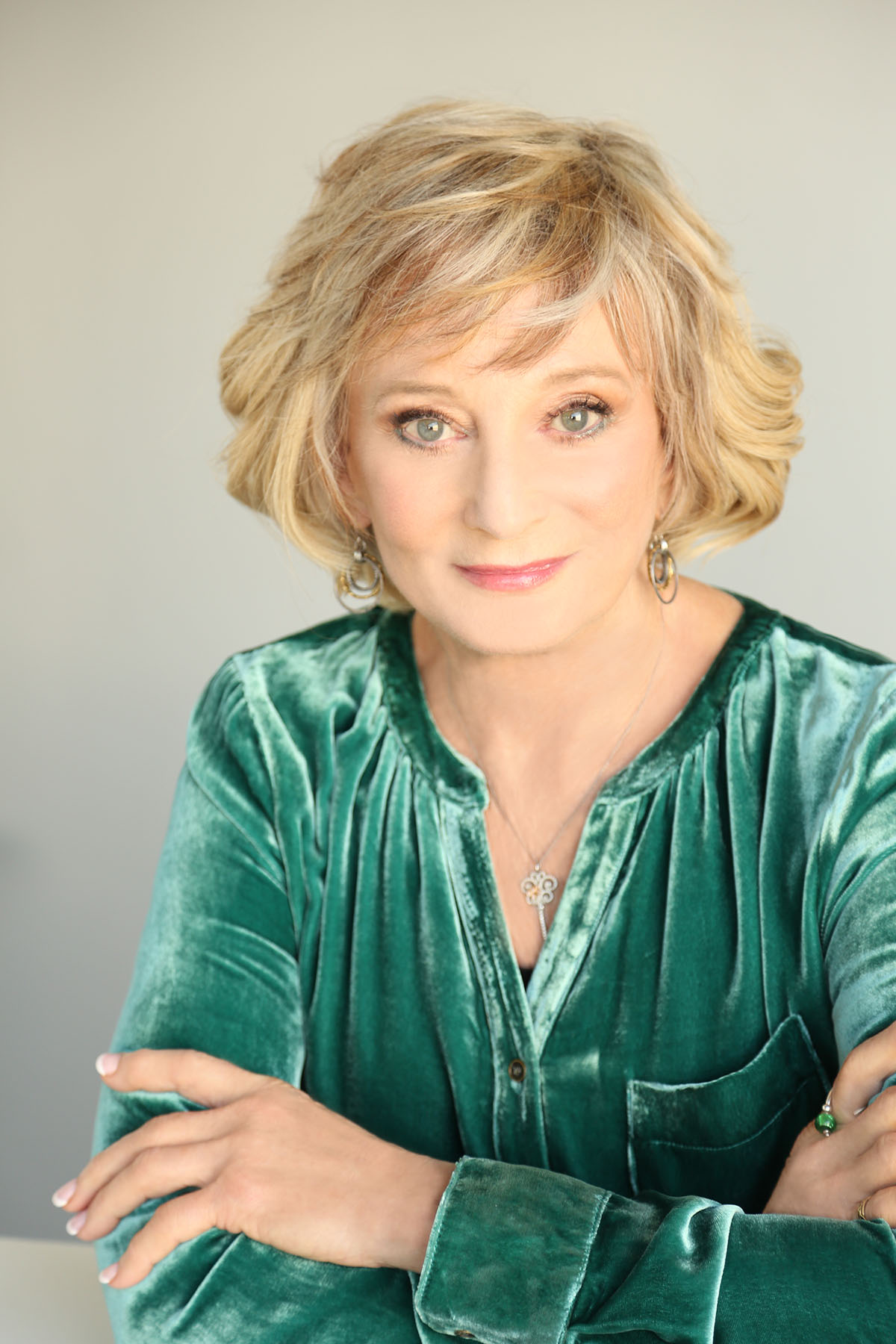 A young wife is forced to confront a decades-old deadly secret when a medium connects her to her dead grandfather.
A vicious psychopath wants ultimate revenge against Savich, but first, she wants to destroy what he loves most—his family.
A series of three red boxes are delivered personally to Savich at the Hoover Building, each one containing puzzle pieces of a town only FBI agent Pippa Cinelli recognizes. Savich sends in Cinelli to investigate undercover but someone knows who she is.
Savich and Sherlock are up to their eyebrows in danger, but can they figure out the red box puzzle and the young wife's secret before it's too late?
Catherine Coulter is the author of over 84 novels, including 79 New York Times bestsellers, occasionally, after exhaustive prayers, hitting #1. She earned her reputation writing historical romances to pass the time while aboard the ark. She added suspense thrillers to her repertoire – with great success.  The Cove, the first book in her bestselling "FBI Suspense Thriller Series" spent nine weeks on the New York Times list and has to date sold well over 3 million copies. Coulter also has another suspense thriller series – A Brit in the FBI – co-written with bestselling author JT Ellison. The 6th book in this action-packed series, The Last Second, is available now in all formats.
Coulter grew up on a horse ranch in Texas, and graduated from the University of Texas, receiving her graduate degree from Boston College. She became a speechwriter on Wall Street, then, to her joy, she was able to quit her day job and become a full-time writer.