When:
April 5, 2021 @ 4:00 pm – 5:00 pm
2021-04-05T16:00:00-07:00
2021-04-05T17:00:00-07:00
Contact:
Patrick Millikin
4809472974
Virtual Event: Caroline Kepnes discusses You Love Me with special guest host, Chad Kultgen.
 We'll be streaming this event live on Facebook. Click here at event start time to watch the program.*
Caroline Kepnes. You Love Me (Random House, $28.00 signed copies). Joe is done with the cities. He's done with the muck and the posers, done with Love. Now, he's saying hello to nature, to simple pleasures on a cozy island in the Pacific Northwest. For the first time in a long time, he can just breathe.
He gets a job at the local library—he does know a thing or two about books—and that's where he meets her: Mary Kay DiMarco. Librarian. Joe won't meddle, he will not obsess. He'll win her the old-fashioned way . . . by providing a shoulder to cry on, a helping hand. Over time, they'll both heal their wounds and begin their happily ever after in this sleepy town.
The trouble is . . . Mary Kay already has a life. She's a mother. She's a friend. She's . . . busy.
True love can only triumph if both people are willing to make room for the real thing. Joe cleared his decks. He's ready. And hopefully, with his encouragement and undying support, Mary Kay will do the right thing and make room for him.
The highly anticipated new thriller in Caroline Kepnes's hit You series, now a blockbuster Netflix show—a compulsively readable trip into the deviant mind of the uniquely antisocial, savvy bookseller . . . Joe Goldberg.
"Fiendish, fast-paced, and very funny."—Paula Hawkins, #1 New York Times bestselling author of The Girl on the Train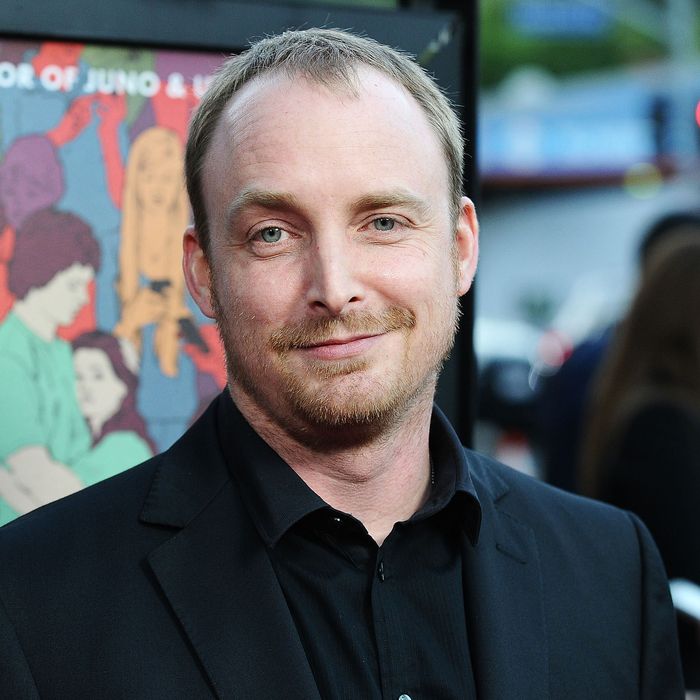 Caroline Kepnes is the New York Times bestselling author of You, Hidden Bodies, Providence and You Love Me. Her work has been translated into a multitude of languages and inspired a television series adaptation of You, currently on Netflix. Kepnes graduated from Brown University and then worked as a pop culture journalist for Entertainment Weekly and a TV writer for 7th Heaven and The Secret Life of the American Teenager. She grew up on Cape Cod, and now lives in Los Angeles.
Chad Kultgen is a graduate of the USC School of Cinematic Arts. His novels include The Average American Male, The Average American Marriage, The Lie, and Men, Women & Children, the basis of a feature film by Jason Reitman. He lives in California.
*It is not necessary to have a Facebook account to watch our author programs.  They are also available to view afterwards on FB and Youtube.