When:
July 28, 2020 @ 6:00 pm – 7:00 pm
2020-07-28T18:00:00-07:00
2020-07-28T19:00:00-07:00
Where:
The Poisoned Pen Bookstore
4014 N Goldwater Blvd
Contact:
The Poisoned Pen Bookstore
4809472974
Brian Freeman. Robert Ludlum's The Bourne Evolution (Putnam, $28.00 Signed). America's most enduring hero, Jason Bourne, returns in a propulsive, fresh story for the Bourne canon that tests old skills–and uncovers new ones.
After the death of his lover in a mass shooting, secret agent Jason Bourne is convinced that there is more to her murder than it seems. Worse, he believes that Treadstone–the agency that made him who he is, that trained him–is behind the killing. Bourne goes rogue, leaving Treadstone behind and taking on a new mission to infiltrate and expose an anarchist group, Medusa.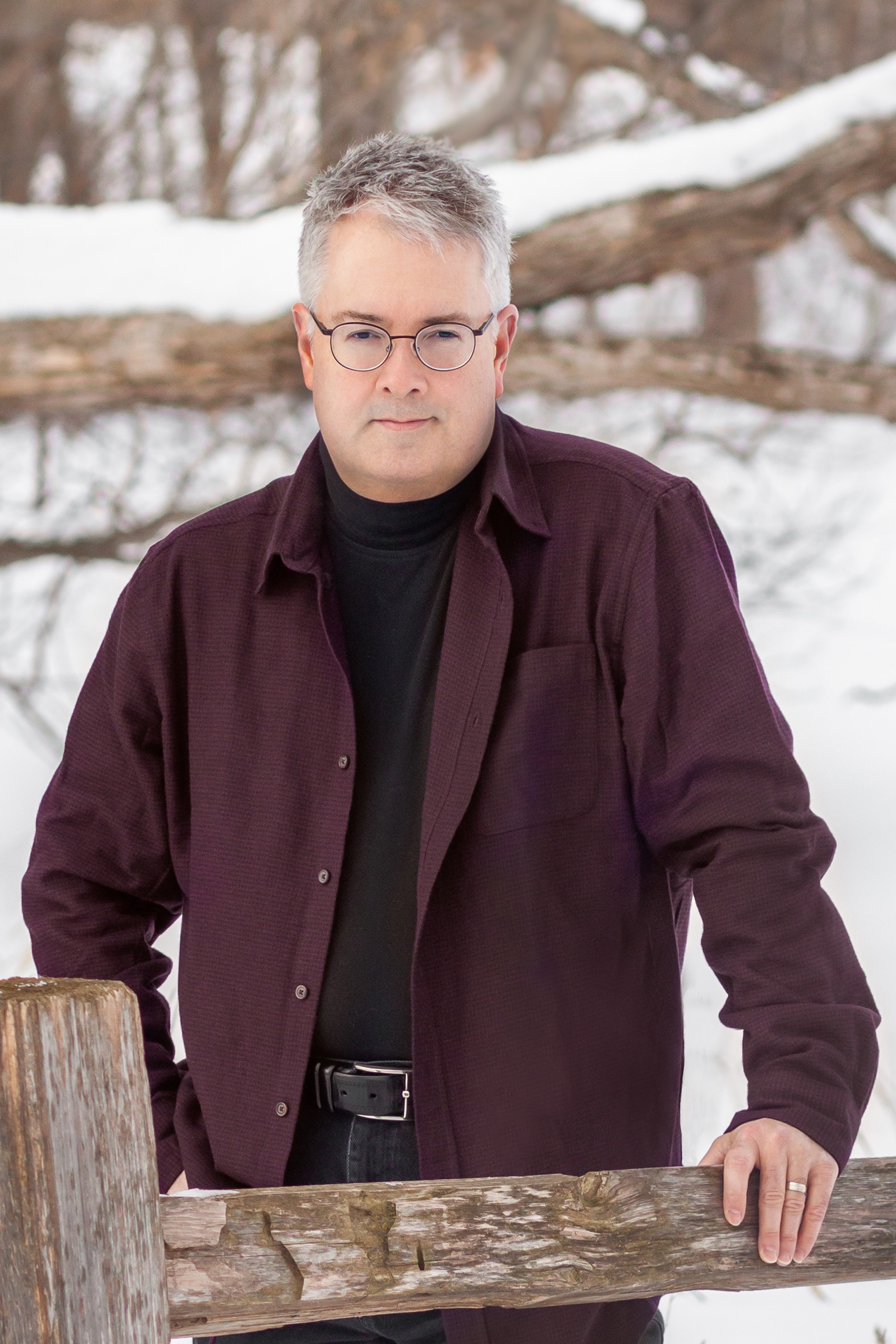 But when a congresswoman is assassinated in New York, Bourne is framed for the crime, and he finds himself alone and on the run, hunted by both Treadstone and the tech cabal that had hired him. In his quest to stay one step ahead of his enemies, Bourne teams up with a journalist, Abbey Laurent, to figure out who was behind the frame-up, and to learn as much as he can about the ever-growing threat of the mysterious Medusa group.
As more and more enemies begin to hunt Bourne, it's a race against the clock to discover who led him into a trap…and what their next move may be.
Brian Freeman writes psychological thrillers that have been sold in 46 countries and 22 languages. His novel SPILLED BLOOD won the award for Best Hardcover Novel in the annual Thriller Awards, and his novel THE BURYING PLACE was a finalist for the same award. Other winners of this award have included authors Lisa Gardner, John Sandford, and Stephen King. His novel THE NIGHT BIRD was one of the Top 20 Kindle bestsellers of 2017, and his Audible Original THE DEEP, DEEP SNOW was a #1 Audible and Amazon Audio bestseller.
He has been named by Putnam and the Robert Ludlum estate as the official author to continue Ludlum's famous Jason Bourne franchise. Brian's new Bourne novel THE BOURNE EVOLUTION will be released in 2020.