When:
July 29, 2020 @ 12:00 pm – 1:00 pm
2020-07-29T12:00:00-07:00
2020-07-29T13:00:00-07:00
Where:
The Poisoned Pen Bookstore
4014 N Goldwater Blvd
Contact:
The Poisoned Pen Bookstore
4809472974
Virtual Event: Samantha Downing, Adele Parks and Stephanie Wrobel discuss their new books!  Watch the program on
Facebook Live

!
Samantha Downing. He Started It (Berkley, $26.00 Signed). From the twisted mind behind mega hit My Lovely Wife comes the story of a family—not unlike your own—just with a few more violent tendencies thrown in….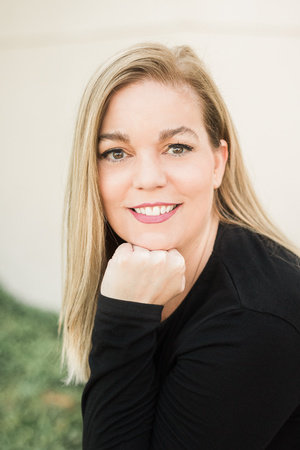 Beth, Portia, and Eddie Morgan haven't all been together in years. And for very good reasons—we'll get to those later. But when their wealthy grandfather dies and leaves a cryptic final message in his wake, the siblings and their respective partners must come together for a cross-country road trip to fulfill his final wish and—more importantly—secure their inheritance.
But time with your family can be tough. It is for everyone.
It's even harder when you're all keeping secrets and trying to forget a memory, a missing person, an act of revenge, the man in the black truck who won't stop following your car—and especially when at least one of you is a killer and there's a body in the trunk. Just to name a few reasons.
But money is a powerful motivator. It is for everyone.
Samantha Downing: "Born in the Bay Area and now living in the Big Easy, I consider both to be home. Along the way I went to school, worked a few jobs and learned a thing or two. Throughout it all, I wrote. Never studied writing, it's just a hobby that grew into a passion. A dozen books later, my first novel will be published in 2019. My Lovely Wife is not the first one I wrote, it's the first one I submitted (trust me, the other eleven are terrible).
When I was a kid, my mom brought me to the library every two weeks. I checked out a stack of new books and new worlds. The best thing was becoming so absorbed in a book I couldn't put it down. I walked around with it in front of my face, I took it to the bathroom, the kitchen, the book came with me wherever I went. I tripped, ran into walls and stubbed my toes because I never watched where I was going.
This is why I write. I want to tell stories that make people walk into walls."
Adele Parks. Lies, Lies, Lies (Mira, $17.99). Daisy and Simon's marriage isn't what it seems…
After years together, the arrival of longed-for daughter Millie sealed everything in place. They're a happy little family of three.
So what if Simon drinks a bit too much sometimes—Daisy's used to it. She knows he's just letting off steam. Until one night at a party things spiral horribly out of control. And their happy little family of three will never be the same again.
In Lies, Lies, Lies, #1 Sunday Times bestselling author Adele Parks explores the darkest corners of a relationship in free fall in a mesmerizing tale of marriage and secrets.
Adele Parks is a bestselling British novelist. Parks studied English Language and Literature at the University of Leicester, after which she embarked on a career in advertising as a management consultant. Her first novel, Playing Away, came out in 2000. Parks has published many bestselling novels, including I Invited Her In and Lies, Lies, Lies. Her books have sold over 3.5 million copies and have been translated into over 26 languages. Parks is a Patron of the National Literacy Trust, as well as an ambassador for literacy charity The Reading Agency.
Stephanie Wrobel. The Recovery of Rose Gold  *(Michael Joseph, $35.00 Signed UK edition. Published in the US as Darling Rose Gold – unsigned copies available). Mothers never forget. Daughters never forgive. For the first eighteen years of her life, Rose Gold Watts believed she was seriously ill. She was allergic to everything, used a wheelchair and practically lived at the hospital. Neighbors did all they could, holding fundraisers and offering shoulders to cry on, but no matter how many doctors, tests, or surgeries, no one could figure out what was wrong with Rose Gold.
Turns out her mom, Patty Watts, was just a really good liar.
After serving five years in prison, Patty gets out with nowhere to go and begs her daughter to take her in. The entire community is shocked when Rose Gold says yes.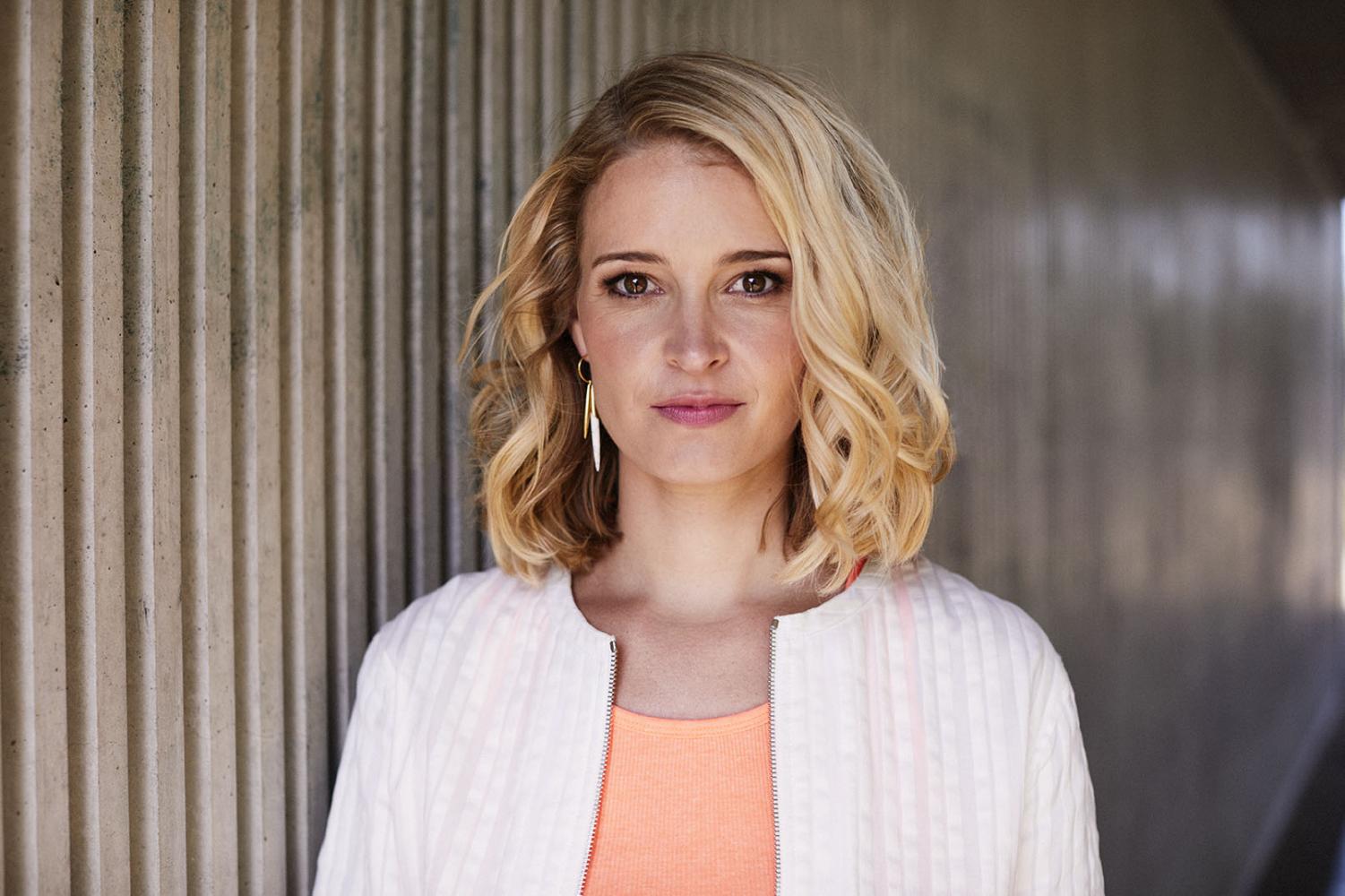 Patty insists all she wants is to reconcile their differences. She says she's forgiven Rose Gold for turning her in and testifying against her. But Rose Gold knows her mother. Patty Watts always settles a score.
Unfortunately for Patty, Rose Gold is no longer her weak little darling…
And she's waited such a long time for her mother to come home.
"Dazzling, dark and utterly delicious"—J. P. Delaney, New York Times bestselling author of The Girl Before

"One of the most captivating and disturbing thrillers I've read this year. An astonishing debut"—Samantha Downing, USA Today bestselling author of My Lovely Wife
Stephanie Wrobel grew up in Chicago but has been living in the UK for the last three years with her husband and dog, Moose Barkwinkle. She has an MFA from Emerson College and has had short fiction published in Bellevue Literary Review. Before turning to fiction, she worked as a creative copywriter at various advertising agencies.