When:
October 8, 2020 @ 1:30 pm – 2:30 pm
2020-10-08T13:30:00-07:00
2020-10-08T14:30:00-07:00
Where:
Virtual Event
www.facebook.com/thepoisonedpenbookstore/live
Contact:
Patrick Millikin
4809472974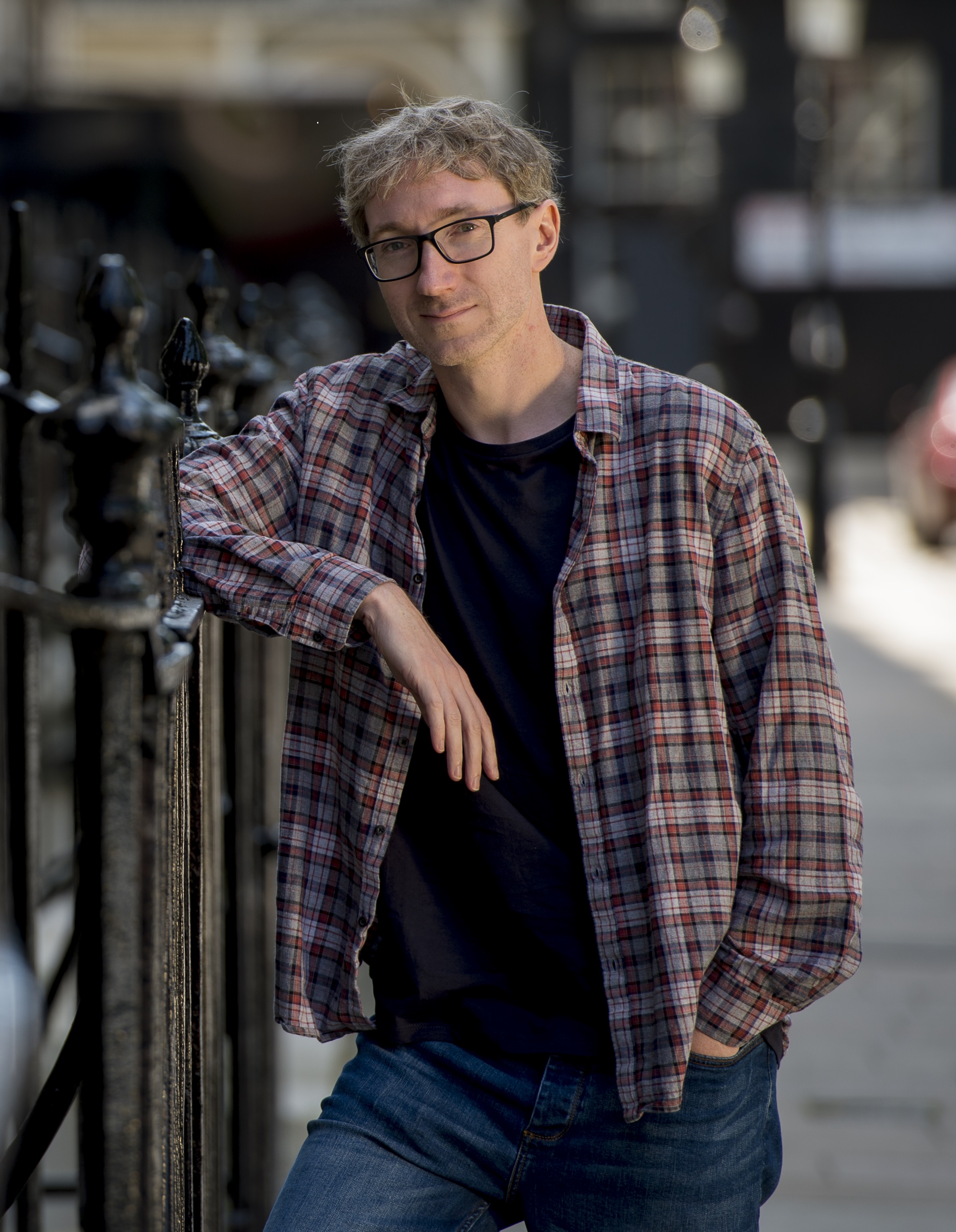 Stuart Turton. The Devil and the Dark Water (Sourcebooks, $26.99, includes signed book plate and tote bag!). A murder on the high seas. A remarkable detective duo. A demon who may or may not exist.
The extraordinary new novel from Stuart Turton, author of the bestselling The 7 1/2 Deaths of Evelyn Hardcastle, winner of the Costa Best First Novel Award.
It's 1634 and Samuel Pipps, the world's greatest detective, is being transported to Amsterdam to be executed for a crime he may, or may not, have committed. Travelling with him is his loyal bodyguard, Arent Hayes, who is determined to prove his friend innocent.
But no sooner are they out to sea than devilry begins to blight the voyage. A twice-dead leper stalks the decks. Strange symbols appear on the sails. Livestock is slaughtered.
And then three passengers are marked for death, including Samuel.
Could a demon be responsible for their misfortunes?
With Pipps imprisoned, only Arent can solve a mystery that connects every passenger. A mystery that stretches back into their past and now threatens to sink the ship, killing everybody on board.
Stuart Turton is the author of a high-concept crime novel and lives in London with his amazing wife, and drinks lots of tea.
What else?
​When he left university he went travelling for three months and stayed away for five years. Every time his parents asked when he'd be back he told them next week, and meant it.
Stuart is not to be trusted. In the nicest possible way.
He's got a degree in English and Philosophy, which makes him excellent at arguing and terrible at choosing degrees. Having trained for no particular career, he has dabbled in most of them. He stocked shelves in a Darwin bookshop, taught English in Shanghai, worked for a technology magazine in London, wrote travel articles in Dubai, and now he's a freelance journalist. None of this was planned, he just kept getting lost on his way to other places.
He likes a chat. He likes books. He likes people who write books and people who read books. He doesn't know how to write a biography, so should probably stop before we start talking about his dreams or something. It was lovely to meet you, though.
Stuart's debut novel, The Seven Deaths of Evelyn Hardcastle, was published in 2018 by Bloomsbury.
© Charlotte Graham