When:
August 29, 2020 @ 12:00 pm – 1:00 pm
2020-08-29T12:00:00-07:00
2020-08-29T13:00:00-07:00
Where:
Virtual Event
www.facebook.com/thepoisonedpenbookstore/live
Contact:
The Poisoned Pen Bookstore
4809472974
Sophie Hannah. The Killings at Kingfisher Hill (Harper, $27.99). The world's greatest detective, Hercule Poirot—legendary star of Agatha Christie's Murder on the Orient Express and Death on the Nile—returns to solve a delectably twisty mystery
Hercule Poirot is traveling by luxury passenger coach from London to the exclusive Kingfisher Hill estate. Richard Devonport has summoned the renowned detective to prove that his fiancée, Helen, is innocent of the murder of his brother, Frank. Poirot will have only days to investigate before Helen is hanged, but there is one strange condition attached: he must conceal his true reason for being there from the rest of the Devonport family.
The coach is forced to stop when a distressed woman demands to get off, insisting that if she stays in her seat, she will be murdered. Although the rest of the journey passes without anyone being harmed, Poirot's curiosity is aroused, and his fears are later confirmed when a body is discovered with a macabre note attached . . .
Could this new murder and the peculiar incident on the coach be clues to solving the mystery of who killed Frank Devonport? And if Helen is innocent, can Poirot find the true culprit in time to save her from the gallows?
Alex Pavesi. The Eighth Detective (Henry Holt, $26.99). There are rules for murder mysteries. There must be a victim. A suspect. A detective.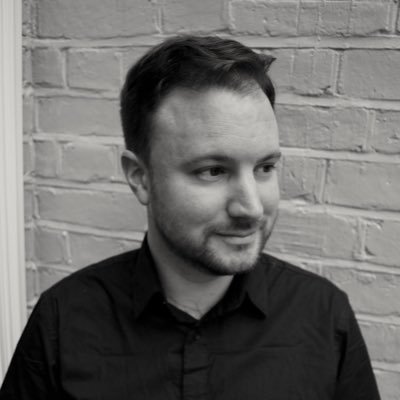 Grant McAllister, a professor of mathematics, once sat down and worked all the rules out – and wrote seven perfect detective stories to demonstrate. But that was thirty years ago. Now Grant lives in seclusion on a remote Mediterranean island, counting the rest of his days.
Until Julia Hart, a brilliant, ambitious editor knocks on his door. Julia wishes to republish his book, and together they must revisit those old stories: an author hiding from his past and an editor keen to understand it.
But there are things in the stories that don't add up. Inconsistencies left by Grant that a sharp-eyed editor begins to suspect are more than mistakes. They may be clues, and Julia finds herself with a mystery of her own to solve.
Alex Pavesi's The Eighth Detective is a love letter to classic detective stories with a modern twist, where nothing is as it seems, and proof that the best mysteries break all the rules.
"Dizzying, dazzling… When did you last read a genuinely original thriller? The wait is over."
—A.J. Finn, #1 New York Times bestselling author of The Woman in the Window