When:
February 23, 2021 @ 1:00 pm – 2:00 pm
2021-02-23T13:00:00-07:00
2021-02-23T14:00:00-07:00
Where:
Virtual Event
www.facebook.com/thepoisonedpenbookstore/live
Contact:
Patrick Millikin
480 947 2974
Virtual Event: Russ Thomas discusses Nighthawking with special guest host, Andrew Grant.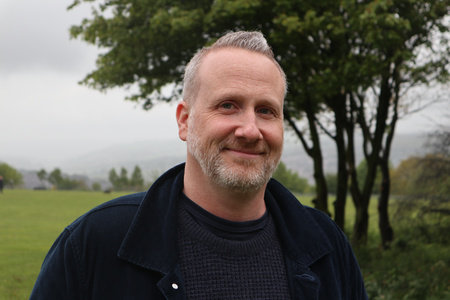 Russ Thomas. Nighthawking (Putnam, $27.00). When a nighthawker on the hunt for antiquities instead uncovers the body of a foreign student, Detective Adam Tyler is pulled into a serpentine mystery of dangerous secrets, precious finds, and illegal dealings.
You are a trespasser. You are a thief. You are a Nighthawker.
Under the dark cover of night, a figure climbs over the wall of the Botanical Garden with a bag and a metal detector. It's a dicey location in the populous city center, but they're on the hunt–and while most of what they find will be worthless, it takes only one big reward to justify the risk. Only this time, the nighthawker unearths a body. . . .
Detective Sergeant Adam Tyler and his newly promoted protégé, Detective Constable Amina Rabbani, are officially in charge of Cold Case Reviews. But with shrinking budgets and manpower in the department, both are shunted onto the murder investigation–and when the victim is identified as a Chinese national from a wealthy family, in the UK on a student visa, the case takes on new urgency to prevent an international incident.
As Tyler and Rabbani dig further into the victim's life, it's becomes clear there's more to her studies and relationships than meets the eye, and that the original investigation into her disappearance was shoddy at best. Meanwhile, someone else is watching these events . . . someone who knew the victim, and might hold the key to what happened the night she vanished.
Russ Thomas grew up in the 80s reading anything he could get his hands on, writing stories, watching television, and playing videogames: in short, anything that avoided the Great Outdoors. After a few 'proper' jobs, he discovered the joys of bookselling, where he could talk to people about books all day. Now a full-time writer, he also teaches creative writing classes and mentors new authors.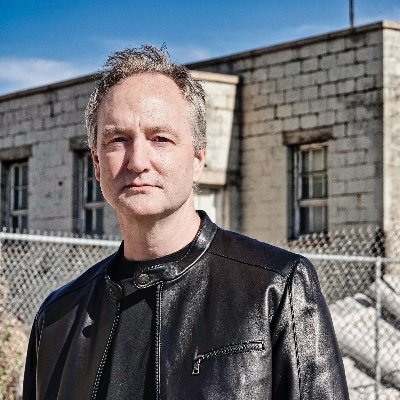 Andrew Grant was born in Birmingham, England in May 1968. He went to school in St Albans, Hertfordshire and later attended the University of Sheffield where he studied English Literature and Drama. After graduation Andrew set up and ran a small independent theatre company which showcased a range of original material to local, regional and national audiences. Following a critically successful but financially challenging appearance at the Edinburgh Fringe Festival Andrew moved into the telecommunications industry as a 'temporary' solution to a short-term cash crisis. Fifteen years later, after carrying out a variety of roles – including a number which were covered by the UK Official Secrets Act – Andrew escaped from corporate life, and established himself as the author of the critically-acclaimed novels Even, Die Twice, More Harm Than Good, RUN, False Positive, False Friend, False Witness, Invisible, and Too Close To Home. Andrew is married to novelist Tasha Alexander, and lives on a wildlife preserve in Wyoming, USA.