When:
October 12, 2020 @ 12:00 pm – 1:00 pm
2020-10-12T12:00:00-07:00
2020-10-12T13:00:00-07:00
Where:
Virtual Event
www.facebook.com/thepoisonedpenbookstore/live
Virtual Event: Lisa Jewell discusses Invisible Girl with special guest host Clare Mackintosh. Watch the program on Facebook Live! Signed copies available!
Lisa Jewell. Invisible Girl (Atria, $28.00 Signed). The author of the "rich, dark, and intricately twisted" (Ruth Ware, New York Times bestselling author) The Family Upstairs returns with another taut and white-knuckled thriller following a group of people whose lives shockingly intersect when a young woman disappears.
Owen Pick's life is falling apart.
In his thirties, a virgin, and living in his aunt's spare bedroom, he has just been suspended from his job as a computer science teacher after accusations of sexual misconduct, which he strongly denies. Searching for professional advice online, he is inadvertently sucked into the dark world of incel—involuntary celibate—forums, where he meets the charismatic, mysterious, and sinister Bryn.
Across the street from Owen lives the Fours family, headed by mom Cate, a physiotherapist, and dad Roan, a child psychologist. But the Fours family have a bad feeling about their neighbor Owen. He's a bit creepy and their teenaged daughter swears he followed her home from the train station one night.
Meanwhile, young Saffyre Maddox spent three years as a patient of Roan Fours. Feeling abandoned when their therapy ends, she searches for other ways to maintain her connection with him, following him in the shadows and learning more than she wanted to know about Roan and his family. Then, on Valentine's night, Saffyre Maddox disappears—and the last person to see her alive is Owen Pick.
With evocative, vivid, and unputdownable prose and plenty of disturbing twists and turns, Jewell's latest thriller is another "haunting, atmospheric, stay-up-way-too-late read" (Megan Miranda, New York Times bestselling author).
Lisa Jewell is the internationally bestselling author of sixteen novels, including the New York Times bestseller Then She Was Gone, as well as I Found You, The Girls in the Garden, and The House We Grew Up In. Her debut novel, Ralph's Party, was an instant Sunday Times (London) bestseller, and more recently her books have become #1 bestsellers in Canada and the UK. In total, her novels have sold over 2 million copies across the English speaking world. Her work has also been translated into sixteen languages. Lisa lives in London with her husband and their two daughters.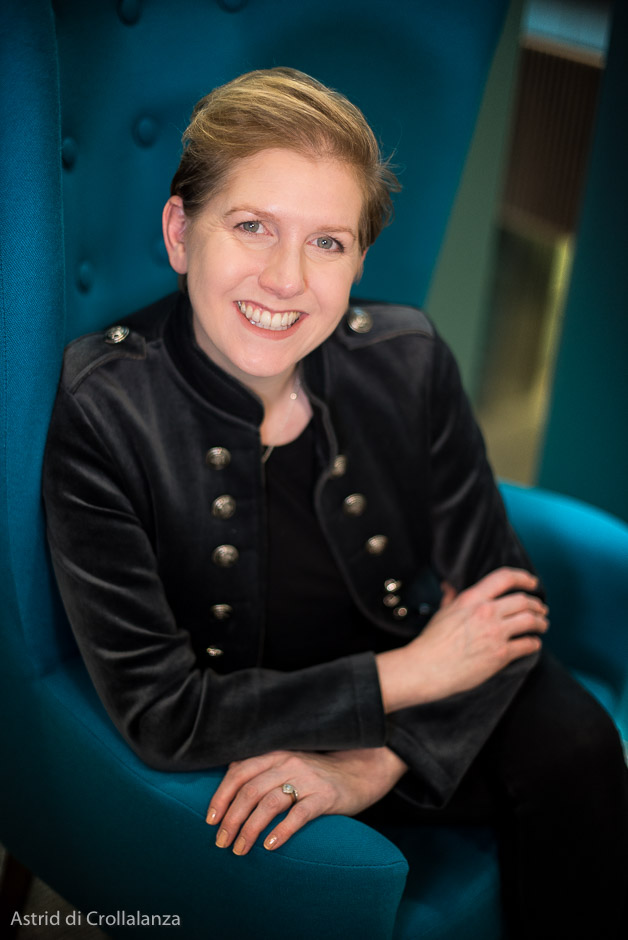 With more than two million copies of her books sold worldwide, number one bestseller Clare Mackintosh is the multi-award-winning author of I Let You Go, which was a Sunday Times bestseller and the fastest-selling title by a new crime writer in 2015. It also won the Theakston Old Peculier Crime Novel of the Year in 2016.
Both Clare's second and third novels, I See You and Let Me Lie, were number one Sunday Times bestsellers. All three of her books were selected for the Richard & Judy Book Club. Clare's latest novel, After the End, was published in June 2019 and spent seven weeks in the Sunday Times hardback bestseller chart.
Together, Clare's books have been published in more than forty countries. Clare is patron of the Silver Star Society, a charity based at the John Radcliffe hospital in Oxford, which supports parents experiencing high-risk or difficult pregnancies. She lives in North Wales with her husband and their three children.