When:
January 20, 2021 @ 11:30 am – 12:30 pm
2021-01-20T11:30:00-07:00
2021-01-20T12:30:00-07:00
Where:
Virtual Event
https://tickets.artist-tix.com/tickets/series/KateMosseEST/kate-mosse-book-stream-usa-287786?startDate=01-20-2021
Contact:
Patrick Millikin
4809472974
A Special Book Launch for Kate Mosse hosted by her UK publisher.  In conversation with bestselling author JoJo Moyes.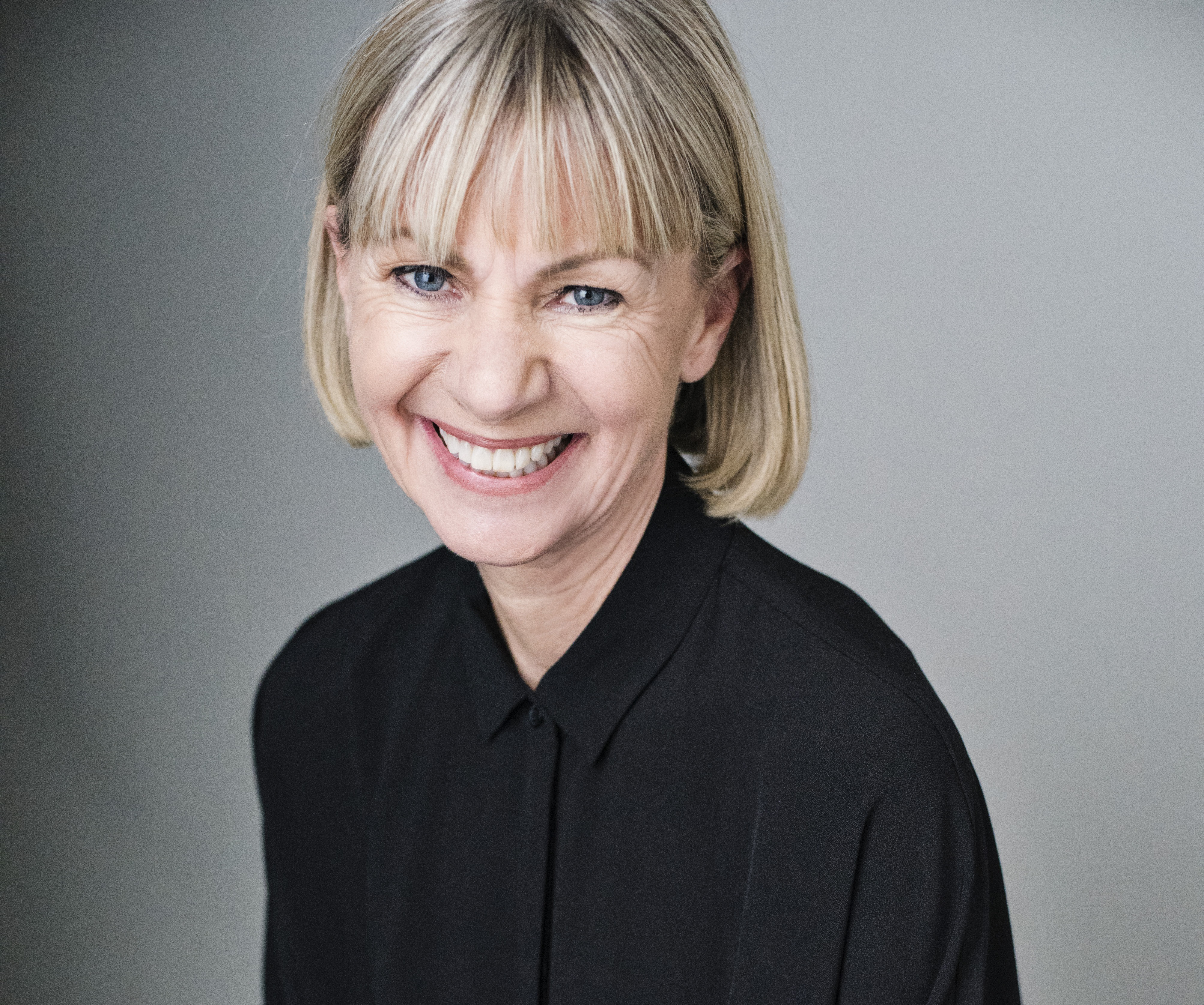 The 'stream and book' package includes a unique ticket for the stream, and an unsigned copy of The City of Tears.
For one night only the event will initially be broadcast on 20 January 2021 at 6:30pm UK time (that's 11:30am MT/ 1:30pm EST). It will be available to view up to a week after the event has ended and can be accessed Worldwide. If you live in a time zone that does not suit the initial broadcast time you can watch it at any point after the initial showing for one week.
If you have any questions, please email faneonline@fane.co.uk
To celebrate the global English language publication of The City of Tears, the second in Kate's No 1 international bestselling The Burning Chambers series, pull up a front row seat for an evening of conversation, history, women's voices, adventure and the joy of great storytelling.
The New York Times & Sunday Times No 1 bestselling novelist Kate Mosse will be in conversation with multi-million selling novelist & screenwriter JoJo Moyes. There will be readings from award winning actress Indira Varma (Game of Thrones, Rome, Luther),and guest contributions from novelists, historians and thinkers including Paula Hawkins, Ken Follett, Bettany Hughes, Sara Collins, Anita Anand, Professor Kate Williams, Julia Spencer-Fleming and Madeline Miller, who'll share stories about the real-life women in history that inspire them.
A follow up to her No 1 bestseller, The Burning Chambers, The City of Tears is the second thrilling historical epic in The Burning Chambers series. Set in the 16th century and travelling from Languedoc to Northern France to exile in the Netherlands, the novel sees the Joubert family caught up in the St Bartholomew's Day Massacre in Paris in 1572 and being forced to flee to the 'city of tears' itself, Amsterdam.  A story of a family feud, of the dark shadows of history and religious war, of the quest for a missing relic, of forbidden love and the tragedy of a lost child, in a world thrown into turmoil, courage will be their greatest weapon.
Kate Mosse is a novelist, playwright and non-fiction writer. The author of four plays, four works of non fiction and eight novels and short-story collections – including the multimillion-selling Languedoc Trilogy (Labyrinth, Sepulchre and Citadel) – her books have sold more than 8 million copies worldwide, been translated into thirty-seven languages and published in more than forty countries. Her stage adaptation of her Gothic thriller The Taxidermist's Daughter will receive its world premiere at Chichester Festival Theatre in 2021 and she is working on a historical television series inspired by her own family history. She is the Founder Director of the Women's Prize for Fiction, which celebrated its 25th anniversary in 2020
Please Note that we are hosting a conversation with Mosse as well on January 23, details to come