When:
October 28, 2020 @ 1:00 pm – 2:00 pm
2020-10-28T13:00:00-07:00
2020-10-28T14:00:00-07:00
Where:
Virtual Event
www.facebook.com/thepoisonedpenbookstore/live
Contact:
Patrick Millikin
4809472974
Virtual Event: John Connolly discusses The Dirty South. Watch the program live on Facebook!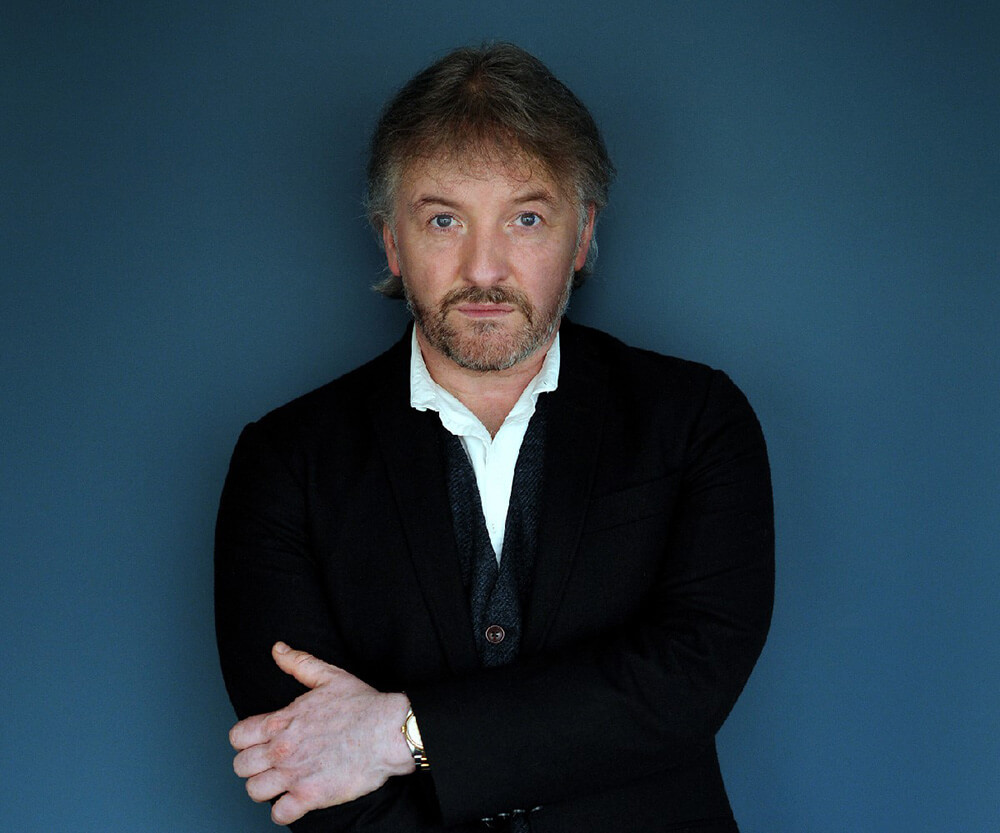 John Connolly. The Dirty South (Atria, $27.99). The New York Times bestselling author of A Book of Bones and "one of the best thriller writers we have" (Harlan Coben, #1 New York Times bestselling author) goes back to the very beginning of Private Investigator Charlie Parker's astonishing career with his first terrifying case.
It is 1997, and someone is slaughtering young women in Burdon County, Arkansas.
But no one in the Dirty South wants to admit it.
In an Arkansas jail cell sits a former NYPD detective, stricken by grief. He is mourning the death of his wife and child, and searching in vain for their killer. Obsessed with avenging his lost family, his life is about to take a shocking turn.
Witness the dawning of a conscience.
Witness the birth of a hunter.
Witness the becoming of Charlie Parker.
John Connolly was born in Dublin, Ireland in 1968 and has, at various points in his life, worked as a journalist, a barman, a local government official, a waiter and a dogsbody at Harrods department store in London. (A dogsbody, for our North American friends, is a 'go-fer'.) He studied English in Trinity College, Dublin and journalism at Dublin City University, subsequently spending five years working as a freelance journalist for The Irish Times newspaper. He divides his time between Dublin and Portland, Maine; makes regular donations to the wine industry; and keeps a number of dogs in a remarkable degree of comfort.