When:
January 18, 2021 @ 6:00 pm – 7:00 pm
2021-01-18T18:00:00-07:00
2021-01-18T19:00:00-07:00
Where:
Virtual Event
www.facebook.com/thepoisonedpenbookstore/live
Contact:
Patrick Millikin
4809472974
Virtual Event: Joanna Schaffhausen discusses Every Waking Hour, P.J. Tracy discusses Deep Into the Dark.  Signed copies available!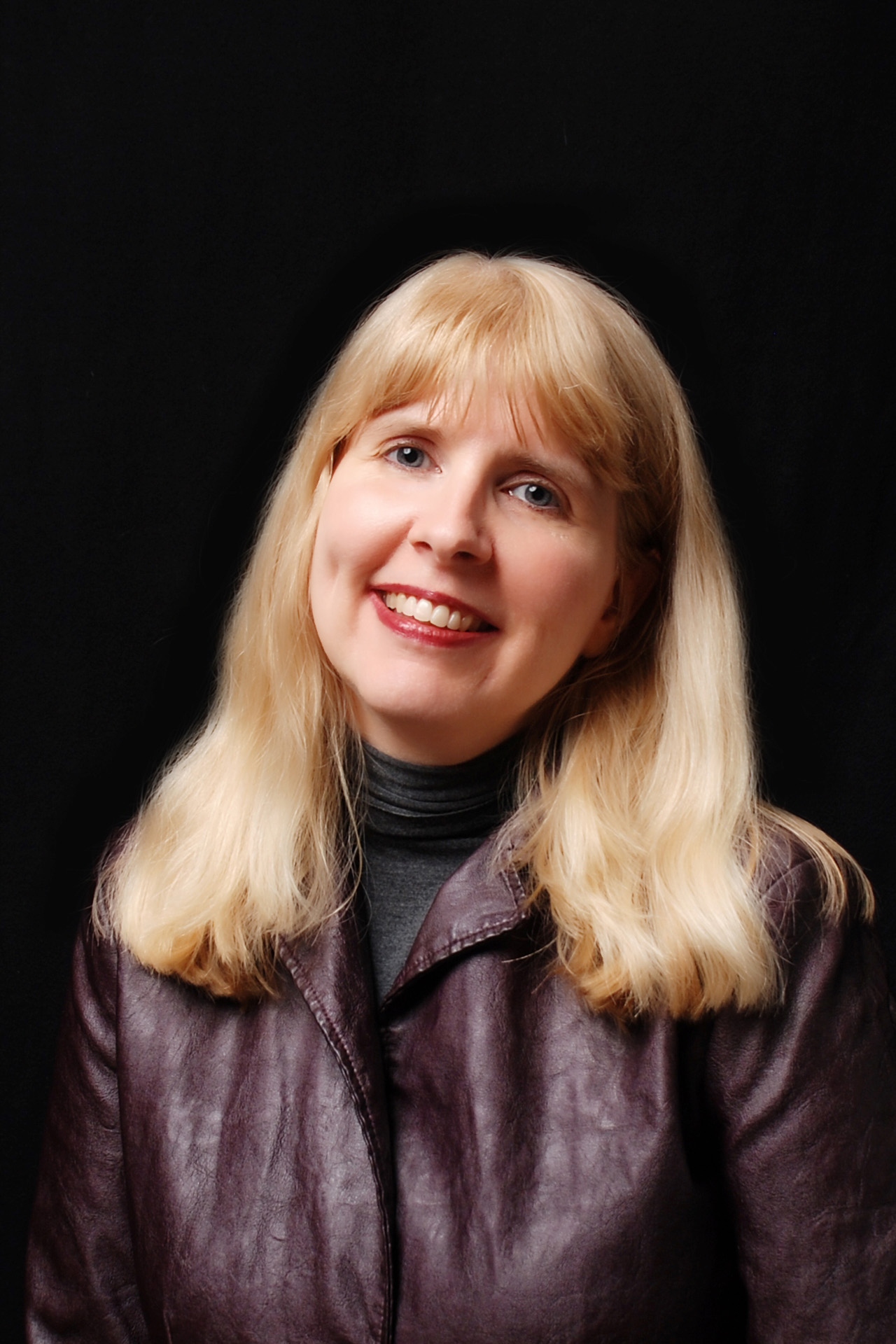 Joanna Schaffhausen. Every Waking Hour (St Martins Press, $27.99 Signed). The fourth book in Joanna Schaffhausen's heartpounding Ellery Hathaway mystery series, Every Waking Hour….
After surviving a serial killer's abduction as a young teenager, Ellery Hathaway is finally attempting a normal life. She has a new job as a rookie Boston detective and a fledgling relationship with Reed Markham, the FBI agent who rescued her years ago. But when a twelve-year-old girl disappears on Ellery's watch, the troubling case opens deep wounds that never fully healed.
Chloe Lockhart walked away from a busy street fair and vanished into the crowd. Maybe she was fleeing the suffocating surveillance her parents put on her from the time she was born, or maybe the evil from her parents' past finally caught up to her. For Chloe, as Ellery learns, is not the first child Teresa Lockhart has lost.
Ellery knows what it's like to have the past stalk you, to hold your breath around every corner. Sending one kidnapped girl to find another could be Chloe's only hope or an unmitigated disaster that dooms them both. Ellery must untangle the labyrinth of secrets inside the Lockhart household — secrets that have already murdered one child. Each second that ticks by reminds her of her own lost hours, how close she came to death, and how near it still remains.
Joanna Schaffhausen wields a mean scalpel, skills she developed in her years studying neuroscience. She has a doctorate in psychology, which reflects her long-standing interest in the brain―how it develops and the many ways it can go wrong. Previously, she worked as a scientific editor in the field of drug development. Prior to that, she was an editorial producer for ABC News, writing for programs such as World News Tonight, Good Morning America, and 20/20. She lives in the Boston area with her husband, daughter, and an obstreperous basset hound named Winston.
P.J. Tracy. Deep Into the Dark (St Martin Press, $26.99 Signed).  Our January Crime Book of the Month. New York Times bestseller P. J. Tracy returns with Deep into the Dark, a brand new series set in LA and featuring up-and-coming LAPD Detective Margaret Nolan and murder suspect Sam Easton.
Sam Easton—a true survivor—is home from Afghanistan, trying to rebuild a life in his hometown of LA. Separated from his wife, bartending and therapy sessions are what occupy his days and nights. When friend and colleague Melody Traeger is beaten by her boyfriend, she turns to Sam for help. When the boyfriend turns up dead the next day, a hard case like Sam is the perfect suspect.
But LAPD Detective Margaret Nolan, whose brother recently died serving overseas, is sympathetic to Sam's troubles, and can't quite see him as a killer. She's more interested in the secrets Melody might be keeping and the developments in another murder case on the other side of town.
Set in an LA where real people live and work–not the superficial LA of Beverly Hills or the gritty underbelly of the city–Deep into the Dark features two really engaging, dynamic main characters and explores the nature of obsession, revenge, and grief.
P. J. Tracy is known for her "fast, fresh, and funny" characters (Harlan Coben) and her "sizzling" plots (People); the Monkeewrench series was her first, set in Minneapolis and co-written with her mother. Now with Deep into the Dark she's on her own—and it's a home run.
PJ Tracy was the pseudonym of mother-daughter writing duo P.J. and Traci Lambrecht, winners of the Anthony, Barry, Gumshoe, and Minnesota Book Awards. Their eight novels, MONKEEWRENCH, LIVE BAIT, DEAD RUN, SNOW BLIND, SHOOT TO THRILL, OFF THE GRID,  THE SIXTH IDEA, and NOTHING STAYS BURIED have become national and international bestsellers.  THE GUILTY DEAD, the ninth installment of the Monkeewrench series, will be released in the US and the UK in fall of 2018.
PJ was a long-time resident of Minnesota until her death in December 2016.  Traci remains in rural Minnesota, just outside Minneapolis, and continues writing about the Monkeewrench gang.
P.J. Lambrecht always loved to tell people she was a college dropout and had no qualifications for being a writer except for a penchant for lying.  She had her first short story published in The Saturday Evening Post when Traci was eight, still mercifully oblivious to her mother's plans to eventually trick her into creating a family business.
Traci Lambrecht spent most of her childhood riding and showing horses. She graduated with a Russian Studies major from St. Olaf College in Northfield, Minnesota, where she also studied voice. Her aspirations of becoming a spy were dashed when the Cold War ended, so she began writing to finance her annoying habits of travel and singing in rock bands. Much to her mother's relief, she finally realized that the written word was her true calling. Together, they had a long, prolific career writing together in many genres until PJ's passing in December 2016.   Traci continues to write like a maniac, with PJ's spirit sitting on her shoulder, cracking wise.