When:
February 1, 2021 @ 7:00 pm – 8:00 pm
2021-02-01T19:00:00-07:00
2021-02-01T20:00:00-07:00
Where:
Virtual Event
www.facebook.com/thepoisonedpenbookstore/live
Contact:
Patrick Millikin
480 947 2974
Virtual Event: Faye Kellerman discusses The Lost Boys and Jonathan Kellerman discusses Serpentine.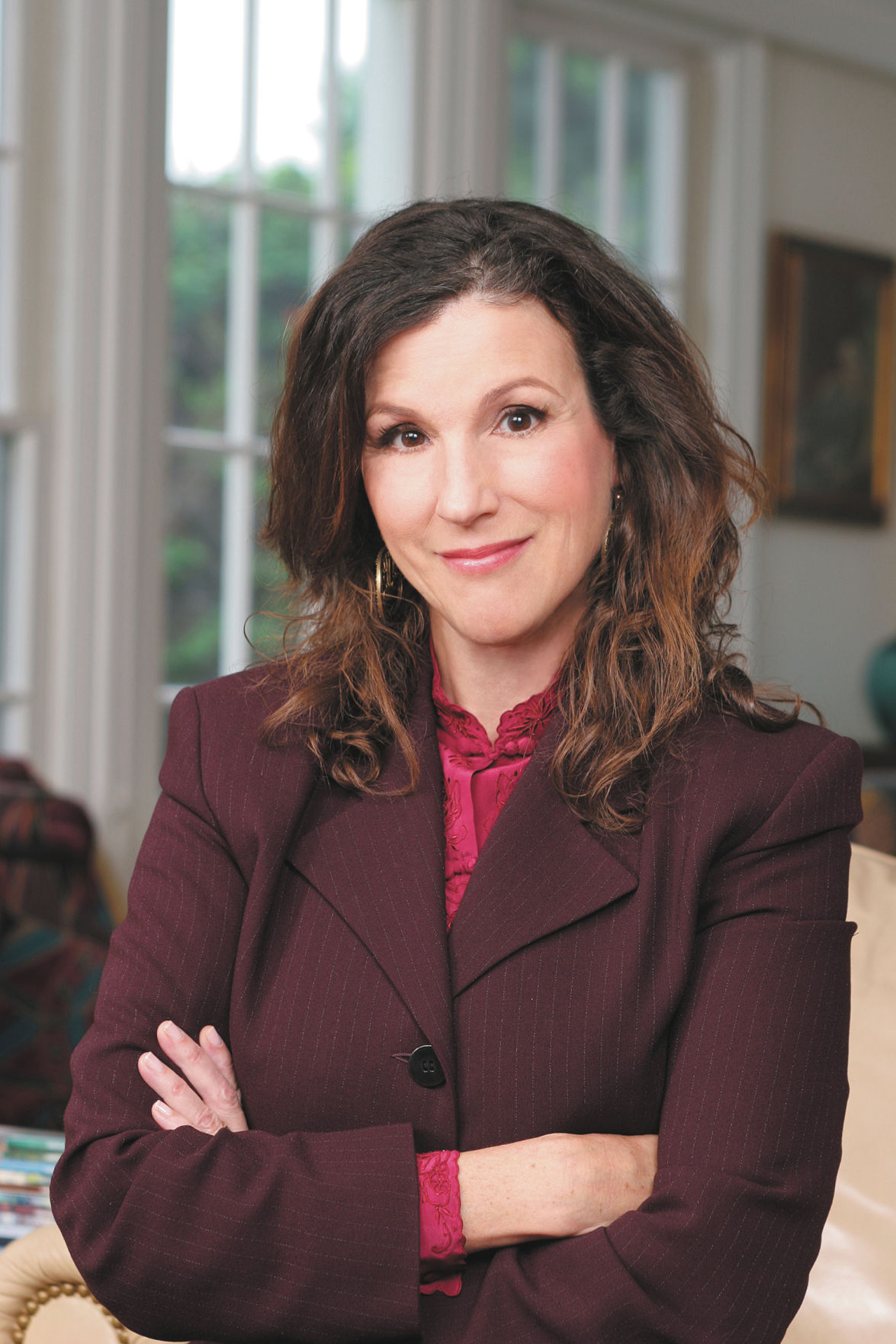 Faye Kellerman. The Lost Boys (Harper, $29.99 Signed). Faye Kellerman returns with an atmospheric, fast-paced mystery set in bucolic upstate New York, full of unexpected twists and turns that build to a shocking and surprising end—the latest thrilling entry in her New York Times bestseller Decker/Lazarus series.
When Bertram Telemann, a developmentally disabled man, goes missing from a local diner near Greenbury, the entire community of the small upstate New York town volunteers to search the surrounding woods in hopes of finding him. High functioning and independent, Bertram had been on a field trip with the staff and fellow residents of the Loving Care Home when he vanished.
When no trace of the man is found, the disappearance quickly becomes an official missing persons case and is assigned to detectives Peter Decker and his partner Tyler McAdams. As their investigation deepens, the seasoned Decker becomes convinced that Bertram hadn't lost his way, but had left with someone he knew. Soon Decker discovers that Elsie Schulung, a recently fired nurse who had worked at the home, seemed to be especially interested in Bertram. But answers proves elusive when Elsie disappears and human blood is found in her kitchen.
But the complications are only beginning. While combing the woods, searchers discover the remains of one of three young men who had vanished during a camping trip. And for Decker, personal problems are adding pressure as well. After a ten-year absence, the biological mother of Decker's and Rina's foster son, Gabriel, has suddenly appeared in New York, children in tow, wreaking emotional havoc on the young man.
Juggling the personal and professional, a hot case and a cold case, Decker and McAdams race to find answers, sifting through cabinets of old files, a plethora of clues and evidence, and discouraging dead ends. As on-going searches for Bertram and the campers' missing remains continue, the frustrated detectives begin to wonder if the woods will ever give up its dark secrets . . . and if these intertwining cases will be solved.
Jonathan Kellerman. Serpentine (Ballantine, $28.99 Signed). Psychologist Alex Delaware and detective Milo Sturgis search for answers to a brutal, decades-old crime in this electrifying psychological thriller from the #1 New York Times bestselling master of suspense.

LAPD homicide lieutenant Milo Sturgis is a master detective. He has a near-perfect solve rate and he's written his own rule book. Some of those successes—the toughest ones—have involved his best friend, the brilliant psychologist Alex Delaware. But Milo doesn't call Alex in unless cases are "different."
This murder warrants an immediate call. Milo's independence has been compromised as never before, as the department pressures him to cater to the demands of a mogul: a hard-to-fathom, megarich young woman who is obsessed with reopening the coldest of cases—the decades-old death of the mother she never knew.
The facts describe a likely loser: a mysterious woman found with a bullet in her head in a torched Cadillac that has overturned on infamously treacherous Mulholland Drive. No physical evidence, no witnesses, no apparent motive. And a slew of detectives have already worked the case and failed. But as Delaware and Sturgis begin digging, the mist begins to lift. Too many coincidences. Facts turn out to be anything but. And as they soon discover, very real threats lurking in the present.
This is Delaware/Sturgis at their best: traversing the beautiful but forbidding place known as Los Angeles and exhuming the past in order to bring a vicious killer to justice.