When:
September 24, 2020 @ 2:00 pm – 3:00 pm
2020-09-24T14:00:00-07:00
2020-09-24T15:00:00-07:00
Where:
Virtual Event
www.facebook.com/thepoisonedpenbookstore/live
Virtual Event: Brian Freeman discusses his new novel, Funeral for a Friend. Watch the event on Facebook Live.*  Signed First Editions available!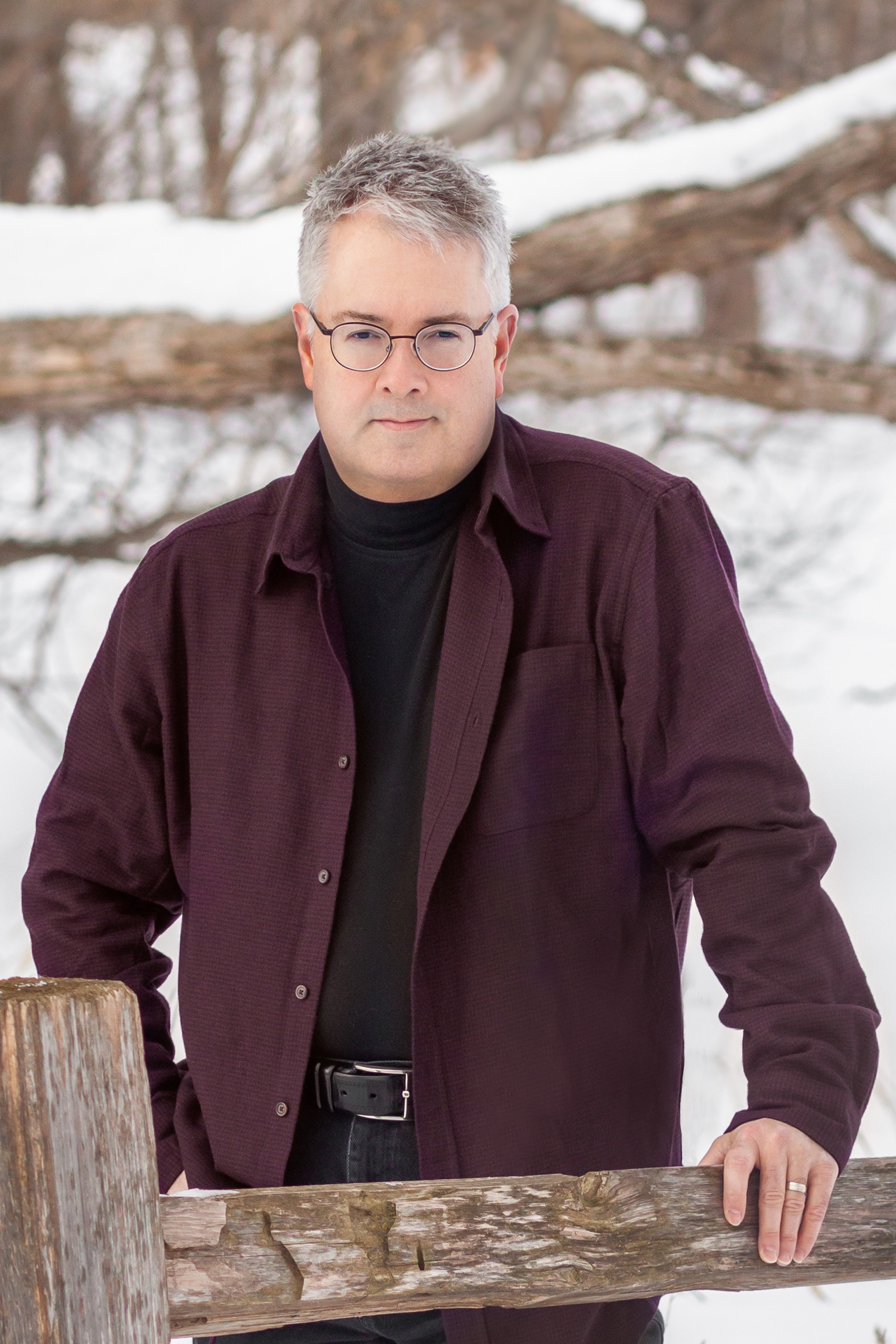 Brian Freeman. Funeral for a Friend (Blackstone, $27.99 Signed). "You're safe, Stride. I found the body at the Deeps. I buried him."
Jonathan Stride's best friend, Steve Garske, makes a shocking deathbed confession: he protected Stride by covering up a murder. Hours later, the police dig up Steve's yard and find a body with a bullet hole in its skull.
Stride is pretty sure he knows who it is. Seven years ago, an out-of-town reporter disappeared while investigating anonymous allegations of rape against a prominent politician. Back then, the police believed that the reporter drowned at a dangerous swimming hole called the Deeps … but the discovery of the body changes everything. Now Stride's partner, Maggie Bei, is forced to ask Stride an uncomfortable question: Did you kill him?
Stride is obviously hiding things. He was the last person to see the reporter alive. And he admits lying to Maggie about that meeting, but won't tell her why. With suspicion in the murder pointing at him, Stride finds himself off the case and on leave from the Duluth Police.
His only ally in clearing his name is his wife, Serena, who retraces the reporter's investigation into the explosive allegations. The clues all point to a hot Duluth summer years earlier that everyone in town would prefer to forget.
Someone was willing to kill rather than let those long-ago secrets come out, and the suspect with the strongest motive … is Stride.
Brian Freeman writes psychological thrillers that have been sold in 46 countries and 22 languages. His novel Spilled Blood won the award for Best Hardcover Novel in the annual Thriller Awards, and his novel The Burying Place was a finalist for the same award. Other winners of this award have included authors Lisa Gardner, John Sandford, and Stephen King. His novel The Night Bird was one of the Top 20 Kindle bestsellers of 2017, and his Audible Original The Deep Deep Snow was a #1 Audible and Amazon Audio bestseller.
He has been named by Putnam and the Robert Ludlum estate as the official author to continue Ludlum's famous Jason Bourne franchise. Brian's new Bourne novel The Bourne Revolution (Putnam, $28.00) was released in July 2020.
Brian has lived in Minnesota for more than 35 years with his wife, Marcia, who is his partner in life and in the book business.  They both stay closely connected to Brian's readers.
*No Facebook account required to view our live videos.