When:
October 19, 2020 @ 5:00 pm – 6:00 pm
2020-10-19T17:00:00-07:00
2020-10-19T18:00:00-07:00
Where:
Virtual Event
www.facebook.com/thepoisonedpenbookstore/live
Contact:
Patrick Millikin
480 947 2974
Virtual Event: Mary Anna Evans discusses Wrecked, Sara E Johnson discusses The Bones Remember. Watch the event live on Facebook!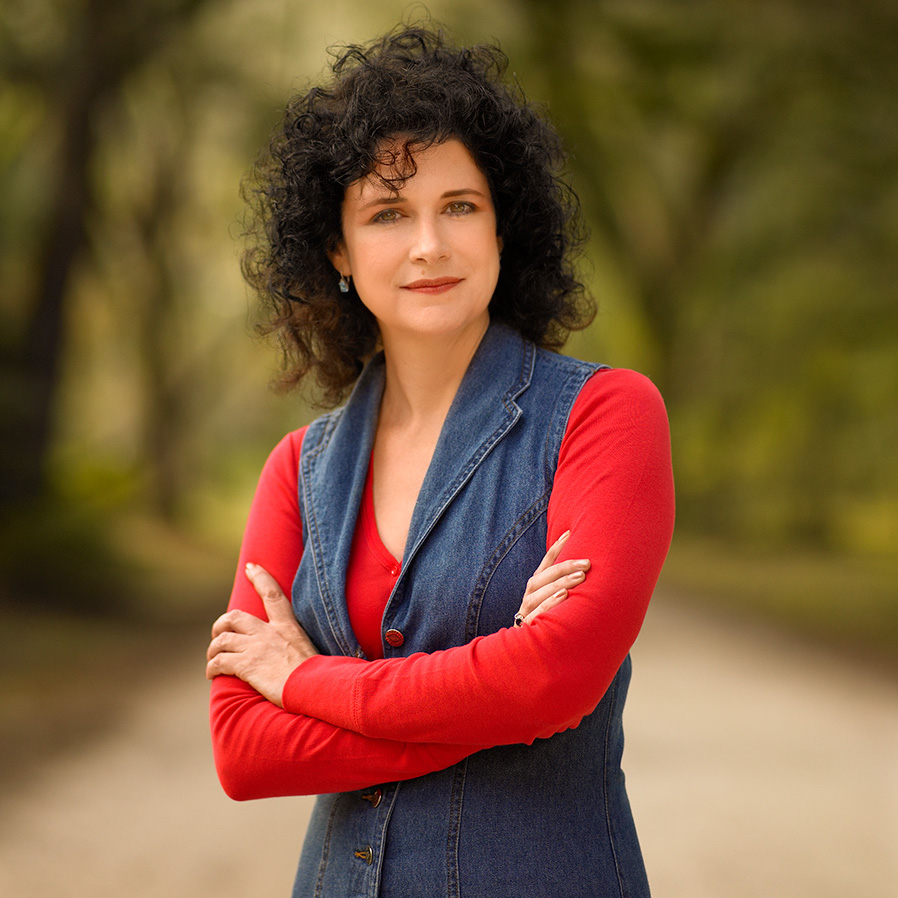 Mary Anna Evans. Wrecked (Sourcebooks/ThePoisoned Pen Press, $18.99 Unsigned). When tragedy strikes and everything she loves is threatened, Faye Longchamp, an expert in American archaeology, will resort to desperate measures. Because some losses cut to the bone…
The suspicious drowning death of Captain Edward Eubank breaks archaeologist Faye Longchamp's heart. It also confuses her, because he was found in scuba gear and she's never heard him even mention scuba diving. During their last conversation, he told her that he believed he'd found a storied shipwreck, but when Faye checks it out, she finds nothing there—not a plank, not a single gold coin, nothing. If there's no treasure, then why is her friend dead?
But the situation quickly escalates beyond a murder mystery. Surrounded by a community struggling in the aftermath of a major hurricane that has changed the very landscape, Faye grapples not only with the loss of her friend, but with her fears for her daughter, who is being romanced by a man who may be very dangerous.
As a professional with her own consulting firm, Faye had long ago given up her "anything goes" attitude when the law stood between her and an interesting dig. Now that recklessness is back. There's nothing she won't do to protect her daughter.
In this riveting addition to an archaeological mystery and thriller series perfect for fans of Nevada Barr, Faye must save her most precious cargo—her daughter.
Sara E Johnson. The Bones Remember (Sourcebooks/The Poisoned Pen Press, $15.99 unsigned). A new title in the Alexa Glock Forensics Mysteries. When bodies wash up on the beach, is man or animal the culprit? It'll take everything forensic specialist Alexa Glock has to seek out the truth. Because lips may lie, but teeth never do…
At first, Alexa Glock's initial case as a traveling forensic investigator seems straightforward—her expertise in teeth helps her identify the skeletal remains of a hunter found on the remote Stewart Island in New Zealand. But when she realizes the bullet lodged in his skull was not self-inflicted, and then a second, shark-ravaged body washes up on Ringaringa Beach, it's clear that something dangerous is lurking in the beautiful waters surrounding the island.
The disturbing sight seems to confirm what locals have hashed out in the pub: shark cage-diving, lucrative for owners and popular with tourists, has changed the great white sharks' behavior, turning them into man-eaters. Tensions between cagers and locals mount as Alexa—christened the "shark lady"—dives into the harrowing case. While measuring bite patterns, she makes a shocking discovery that just might lead her to who—or what—is behind both deaths.
Alexa Glock, an expert in teeth and bones, finds herself playing shark detective in the newest book of Sara E. Johnson's acclaimed forensic mysteries. But she'll soon learn that there are dark things lurking beneath the water, something far worse than a natural born predator…